Welcome to the
Red Hill Dulcimer Society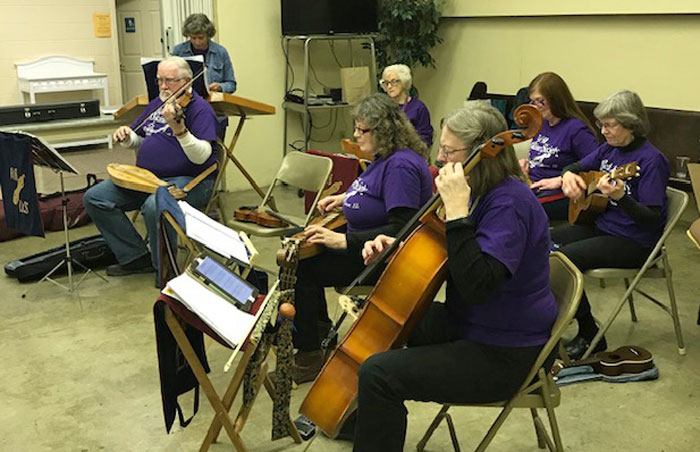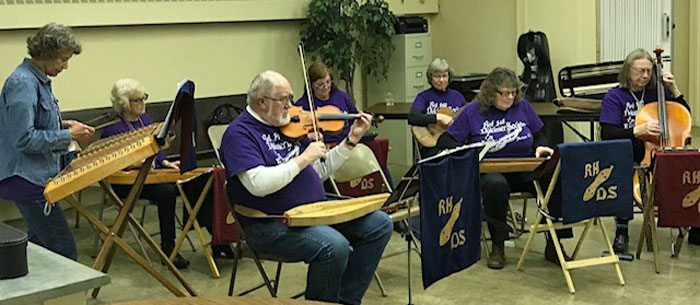 The Red Hill Dulcimer Society began in January 2006 with four mountain dulcimer players and one hammered dulcimer player. We now have over thirty members who play a variety of acoustic instruments including: guitar, Irish whistle, bass, autoharp, bowed and plucked psaltery, ukulele, cello and bodhran. We meet together almost every Thursday evening in the basement of the Sumner United Methodist Church. If you come by, you will hear the sounds of laughter, visiting, and of course music. We play everything from Hymns to Boogie Woogie and pride ourselves on having a whole lot of fun. If you are in the area on a Thursday night at 6:30, we welcome you to pick with us or just come and listen.
Web site provided by
Paul H. Umfleet "Celtic Sounds for Irish Whistle"